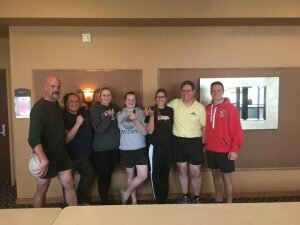 Are you ready to take your understanding of the game to the next level?
Are you ready to stop watching from the sidelines?
Do you want to get paid for being part of the game you love?
Register today for the spring Referee Clinic on March 17th!
Click here to be taken to registration!